About School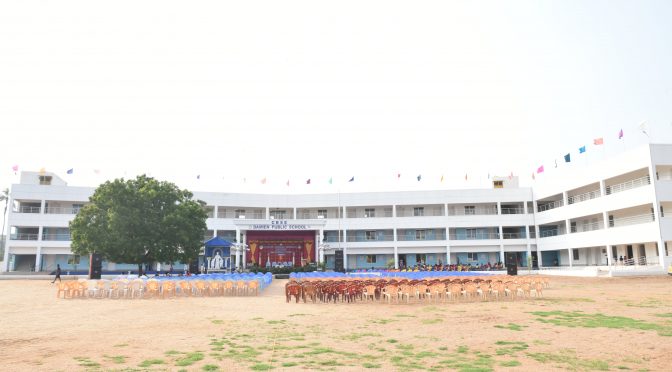 Damien Public School is the first CBSE school started and run by CIC in the year 2015. Our school is a private independent co-educational English medium school imposing full, liberal and comprehensive education.
News & Events
My beloved countrymen, on this auspicious occasion of our festival of freedom.
Medical Inspection at DPS school
The children from rural areas should benefit Damien Public School…
Principal's Message
"Success comes to those who work hard and stays with those, who don't rest on the laurels of the past."
We live today in a world that is so very different from the one we grew up in, the one we were educated in.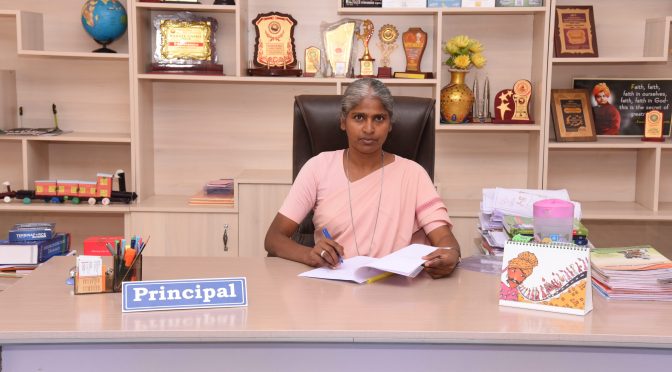 Vision & Mission
Vision
"Enriching students innate ability, Potential to perform well and reach the
Zenith of accomplishment, in every walk of Life "
Mission
Encouraging students to appreciate human aspirations and achievements in aesthetic, scientific, technological and social fields and promote a personal response to a range of experience and ideas.